Explore the surroundings. You'll find fantastic sights and experiences waiting for you
Discover nearby towns and villages
Wonderful itineraries to live 
Borgo Mandoleto is located in the countryside of Perugia, in the nearby village of Solomeo, an ideal location to experience Umbria and its historical, natural and emotional beauties.
With a short walk from Borgo Mandoleto, there is the fascinating and elegant village of Solomeo, "country of Cashmere and Harmony".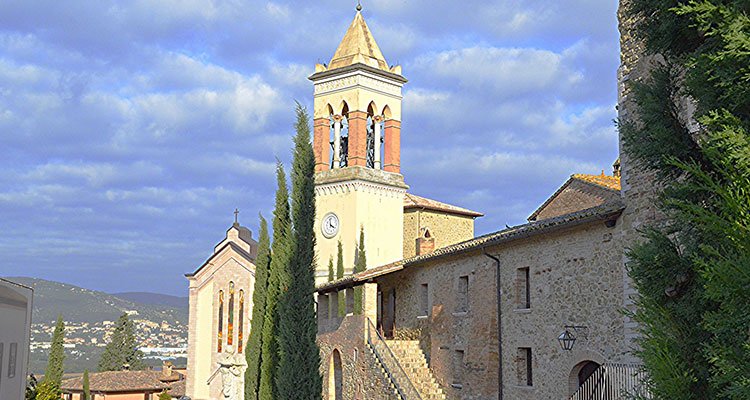 The village was founded by a small community of farmers settled at the end of the fourteenth century on a modest hill, on the border of the municipalities of Corciano and Perugia, which slopes down into a lush countryside of the plain of the river Caina.
The village has been completely renovated thanks to the dream and the patronage of the Foundation Brunello and Federica Cucinelli, with a wonderful park called the Great Beauty by a Forum of the Arts with a beautiful theater, a complex of terraces called Garden of Philosophers and shortly by the Universal Library of Solomeo.
It was built in 2008 by the Federica and Brunello Cucinelli Foundation, the theater has a classical setting and can accommodate up to 208 people. Since its construction, the theater has hosted major plays, including many unpublished, involving directors and actors of the leading national and international scene. 
The theater season stages not only works of prose, but also dance and music, contributing to the spread of culture in an elegant and exclusive context.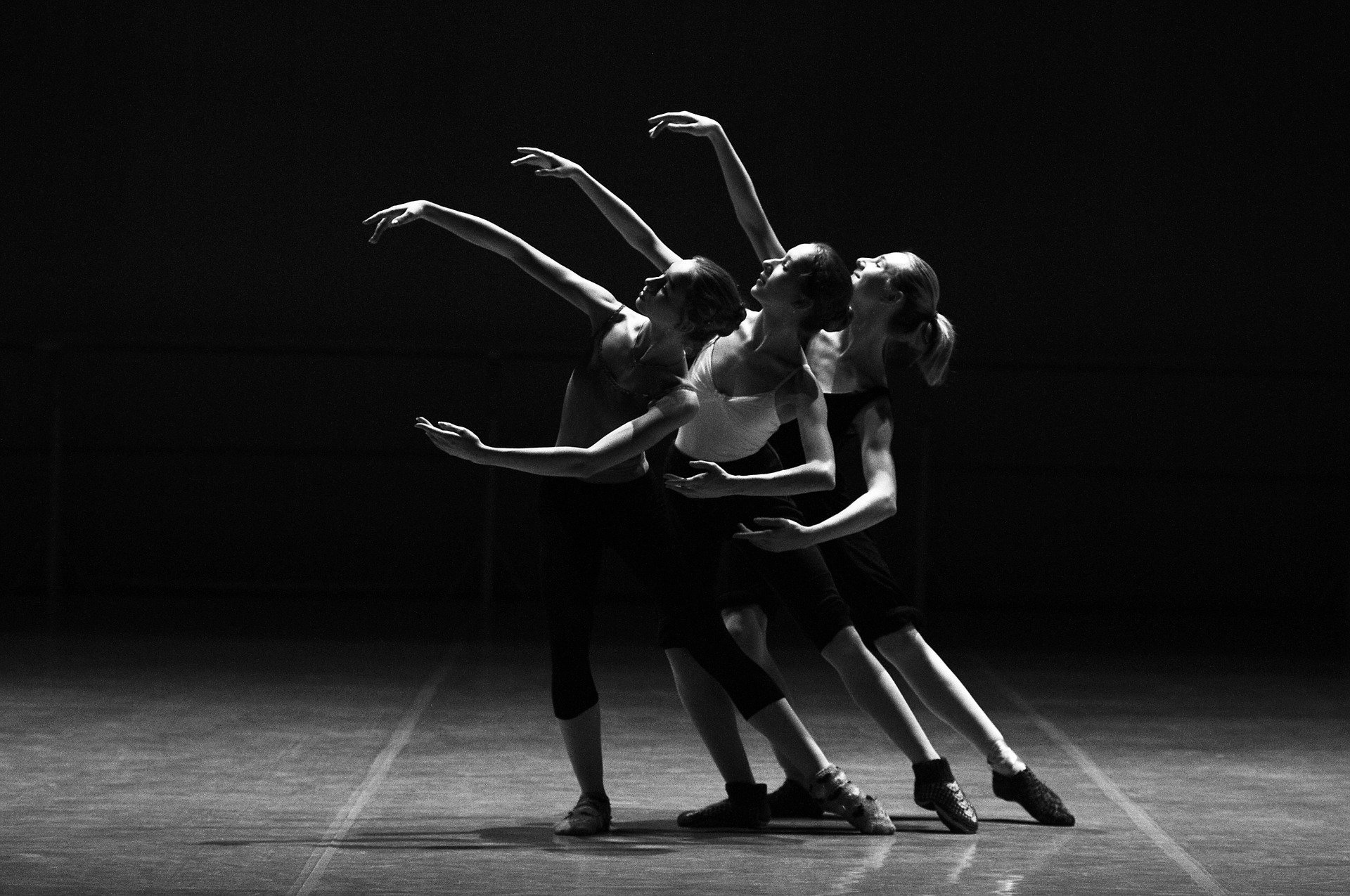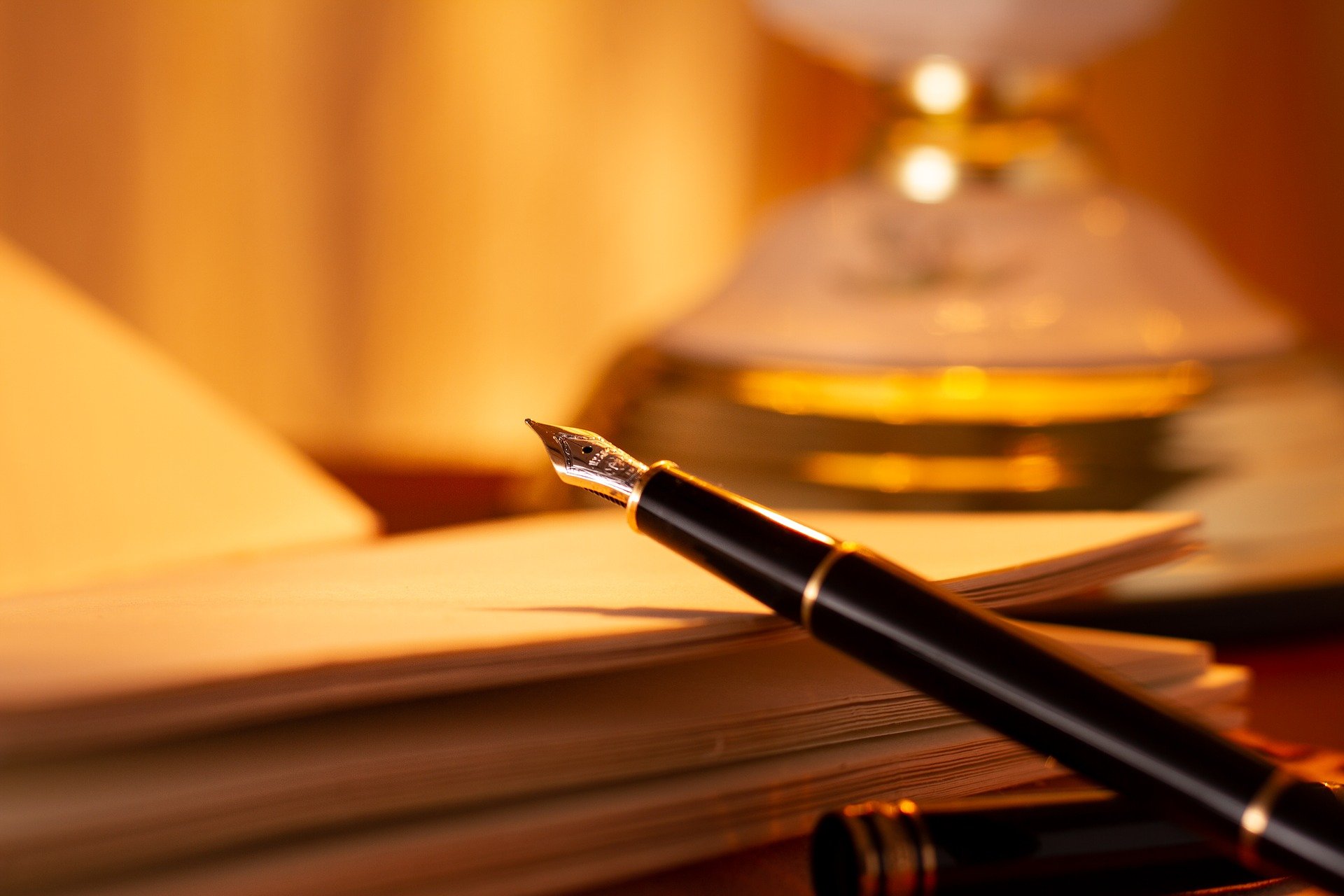 The Borgo Mandoleto's front desk is always available to assist and advise our guests on what to visit or reserve a spot at an event or show.